LEGACY
Instituted in 1949 as Tractor & Allied Equipment manufacturers and Importers Association Ltd., the association started with 10 Indian member companies, primarily manufacturers and importers of tractors, earthmoving and allied equipment. It was rechristened as Indian Earthmoving & Construction Industry Association Ltd.
(IECIAL) in 1986 with the objective to make the body a national point of reference for the Indian earthmoving & construction equipment industry. The association was renamed as Indian Construction Equipment Manufacturers Association (ICEMA) in 2012 with the objective to make it a truly representative body of the Indian construction equipment industry and to expand its scope of services.
VISION
To grow ICEMA as the industry's most respected and credible apex body contributing to healthy and sustainable growth of construction equipment industry.

Be the single point of contact for both the industry and the government for all subjects that concern the CE sector
Facilitate and shape Policy development through consensus and protect member's rights
Promote development of skills across stakeholders e.g. Contractors, technicians, operators
Encourage and promote safe environment-friendly operating standards for the CE industry
Strengthen relationships with the global CE Associations and be the platform for sharing best practices
Encourage and promote technological competitiveness and R&D
Governing Council 2019-21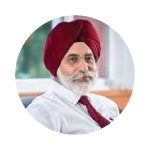 Mr. Sandeep Singh
PRESIDENT – ICEMA
Managing Director,
Tata Hitachi Construction Machinery Company Private Limited.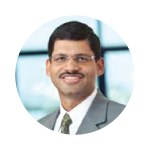 Mr. Krishnan Dimitrov
VICE PRESIDENT – ICEMA
Managing Director,
Volvo Construction Equipment India Private Limited.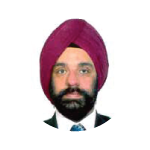 Mr. Jaswinder Singh Bakshi
TREASURER – ICEMA
Senior Vice President,
Commercial Finance, Head – Construction Equipment and Commercial Vehicle Finance Tata Capital Financial Services Limited.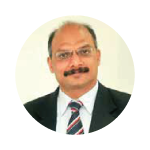 Mr. Jagadish Bhat
Managing Director & CEO Ajax Engineering Private
Limited.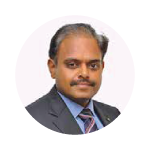 Mr. Vivekanand
Vanmeeganathan
Country Manager & Managing Director,
Caterpillar India Private Limited.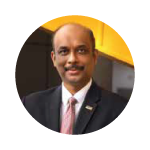 Mr. Deepak Shetty
MD and Deputy CEO,
JCB India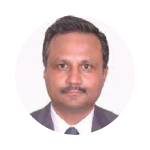 Mr. Vivek Hajela
General Manager & Head,
Construction Machinery Business, Larsen & Toubro Limited.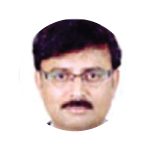 Mr. T R Bharathan
Chief Adviser,
Puzzolana Machinery Fabricators LLP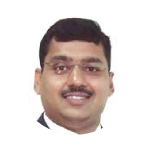 Mr. Deepak Garg
Managing Director,
Sany Heavy Industry India Private Limited.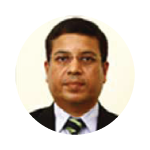 Mr. V G Sakthikumar
Managing Director,
Schwing Stetter India Private Limited.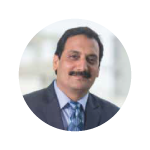 Mr. D.K. Vyas
Managing Director,
SREI Equipment Finance Ltd.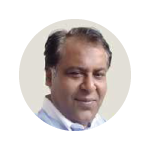 Mr. M. Vijay Kumar
Special Invitee – ICEMA
Head-External Affairs,
Tata Hitachi Construction Machinery Company P. Ltd.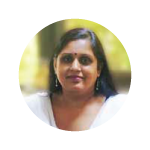 Ms. Seema Gupta
SECRETARY GENERAL – ICEMA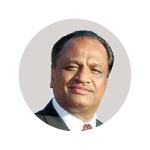 Mr. Arvind Garg
IMMEDIATE PAST PRESIDENT(2017-19) – ICEMA
Executive Vice President & Head,
Mining & Construction Equipment Business Larsen & Toubro Ltd.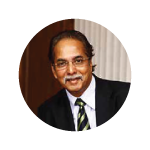 Mr. Anand Sundaresan
PAST PRESIDENT(2015-17) – ICEMA
Managing Director,
Ammann India Pvt. Ltd.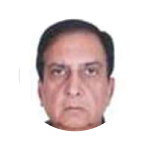 Mr. Vikram Sharma
PAST PRESIDENT(2003-06) – ICEMA
Adviser
Kobelco Construction Equipment Pvt Ltd.
Construction Equipment (CE) Industry in India (FY2020)

3 MILLION+
EMPLOYMENT
(DIRECT & INDIRECT)

~84K UNITS
SALES (FY 19-20)

FOURTH LARGEST
CE MARKET IN WORLD
State of industry – CE sales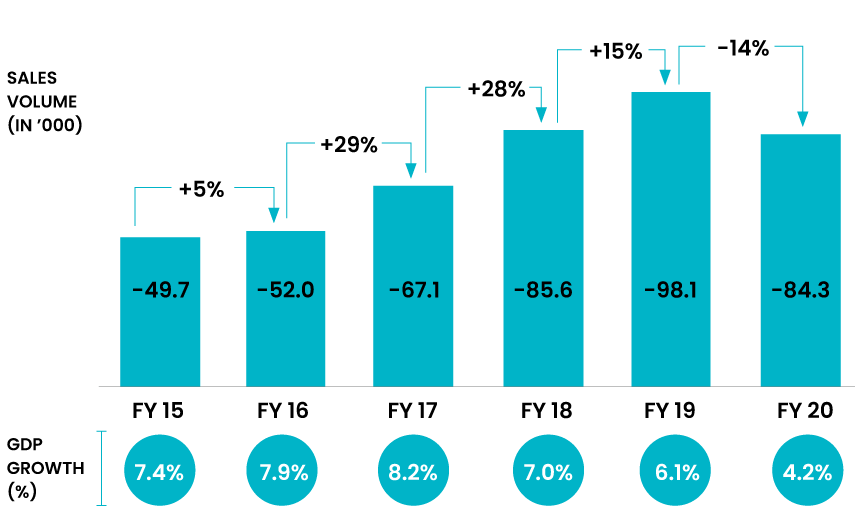 Economic Adviser (Department of Industries)
Director General of Foreign Trade
Central Board of Excise and Customs
Ministry of Finance
Ministry of Statistics & Programme Implementation
Ministry of Heavy Industries