The panel is responsible for organizing the flagship ICEMA events such as EXCON and Infra Redux. The responsibilities include decision of conference themes, sessions and inviting key speakers and panelists.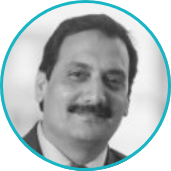 Covener
Srei Equipment Finance Ltd.
Mr. D.K. Vyas
Managing Director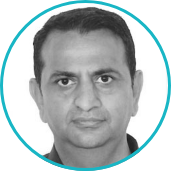 Co-Covener
Volvo Construction Equipment
Mr. Surat Mehta
Director – Marketing and Retail Development
The focus of the Panel is to review the concerns being faced by stakeholder in Equipment Financing and to take up the same with the Government / concerned authorities.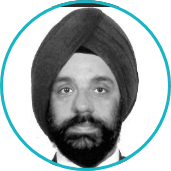 Covener
Tata Capital Financial Services Ltd.
Mr. Jaswinder Singh Bakshi
Senior Vice President - Commercial Finance
Head – Construction Equipment and Commercial Vehicle Finance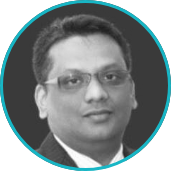 Co-Covener
Srei Equipment Finance Ltd.
Mr. Sandeep Ghosh
Head – Corporate Strategy and Planning
INDUSTRY
GOVERNMENT
INTERFACE PANEL

The Panel is focused on policy related issues of the Government. ICEMA is constantly in touch with Department of Heavy Industry, Ministry of Road Transport and Highways and other key Government Departments to discuss and represent the key issues of concern of the industry.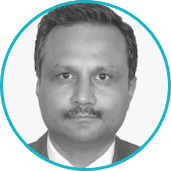 Covener
Larsen & Toubro Limited
Mr. Vivek Hajela
General Manager and Head Construction Equipment Business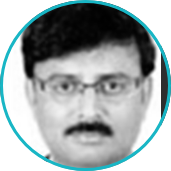 Co-Covener
Puzzolana Machinery Fabricators
Mr. T R Bharathan
Chief Advisor
MARKET DATA
& ANALYTICS
PANEL

The Panel works closely with the members on a regular basis for collecting market & sales data. The panel is responsible for sharing relevant information which helps the industry as a whole.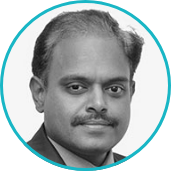 Covener
Caterpillar India
Mr. Vivek Anand
Director & Facility Manager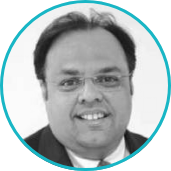 Co-Covener
JCB India Ltd.
Mr. Jasmeet Singh
Associate Vice President Corporate Communications & Corporate Relations

The Panel is responsible to inviting new members into the ICEMA fold and managing the interface for the on-boarding of new members.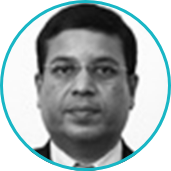 Covener
Schwing Stetter India Pvt Ltd
Mr. V G Sakthikumar
Managing Director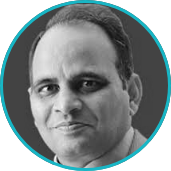 Co-Covener
Hyundai Construction Equipment India Pvt. Ltd.
Mr. Sharwan Agnihotri
Head – Corporate Sales & Export

The mandate of the panel includes organizing ICEMA delegation visits and stall setups, also the panel is responsible for marketing brochures and website design.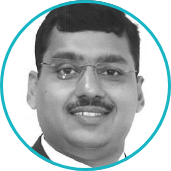 Covener
Sany Heavy Industry
Mr. Deepak Garg
Managing Director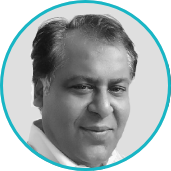 Co-Covener
Tata Hitachi Construction Machinery Company Pvt. Ltd.
Mr. M. Vijay Kumar
Head – External Affairs

The major initiatives of the Panel is to have close interaction with the Department of Heavy Industry and other concerned organizations to provide feedback for the proposed CEMM Equipment Bill and draft provisions for regulatory frameworks. The Panel has participated in consultations with the honorable courts and training's for ICEMA members.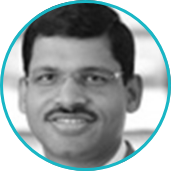 Covener
Volvo Construction Equipment
Mr. Dimitrov Krishnan
Vice President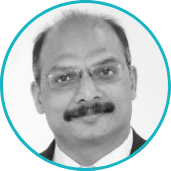 Co-Covener
Ajax Engineering Pvt Ltd.
Mr. Jagadish Bhat
Managing Director & CEO
To know more about the Safety Measures and Technical Regulations